Product Detail
Product Tags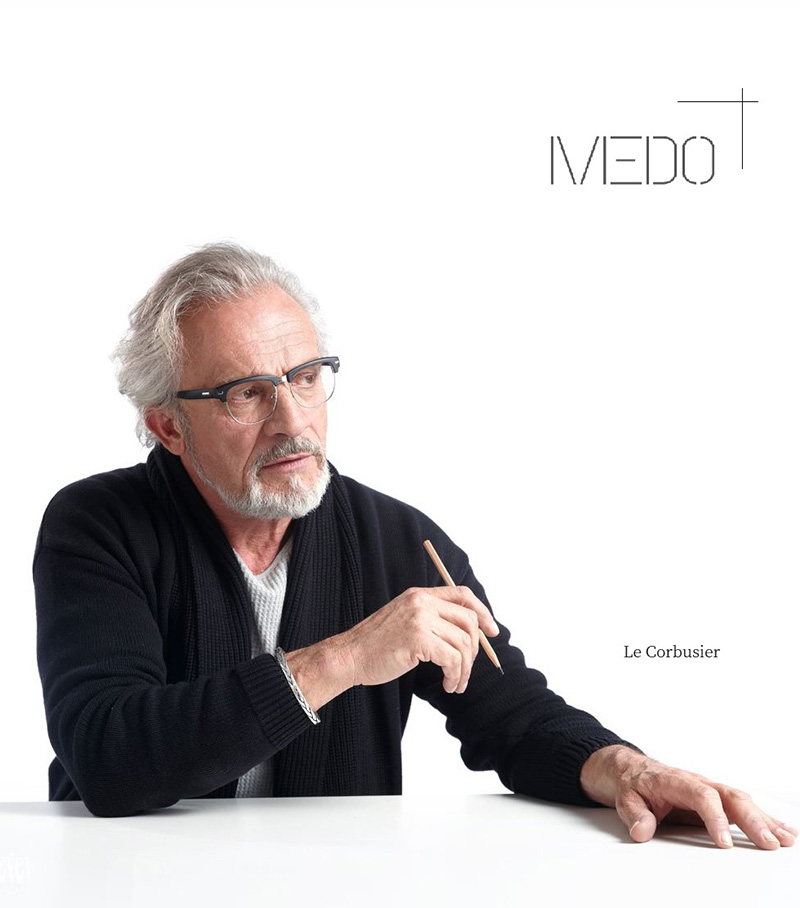 Italian minimalist art
Emphasizing beauty while paying more attention to comfort
Choosing premium first-layer genuine leather
Carbon steel legs embody light luxury and elegance
Perfect combination of comfort, art and value!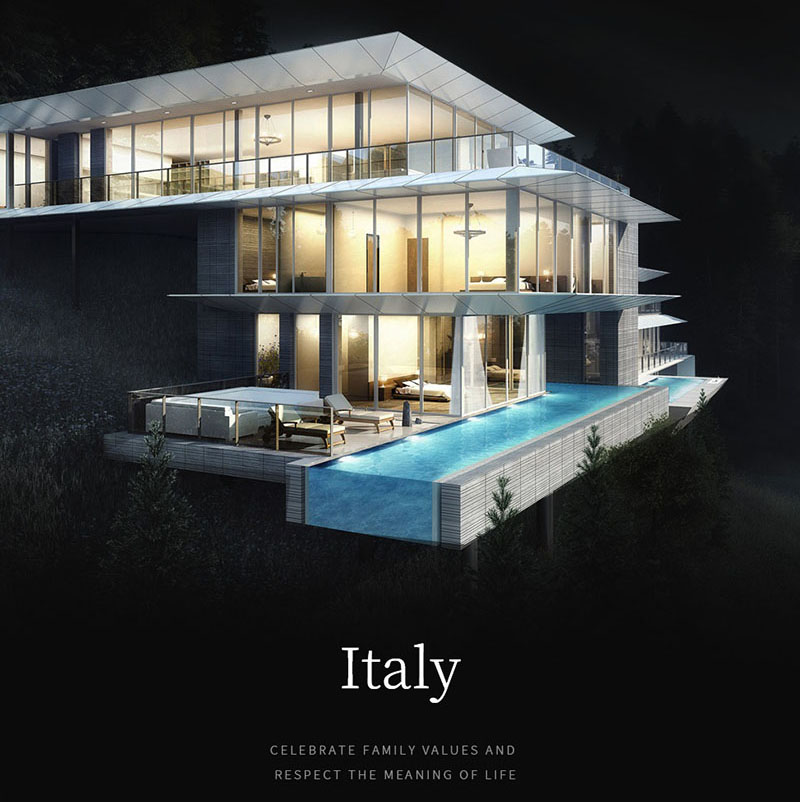 "Minimalist" is in trend
Minimalistic life, Minimalistic Space, Minimalistic Building......
"Minimalist" appears in more and more industries and lifestyles
MEDO minimalist furniture removes all unnecessary functions and redundant product lines, to build a natural, simple and relaxing atmosphere.
Your mind and body will set free to the utmost.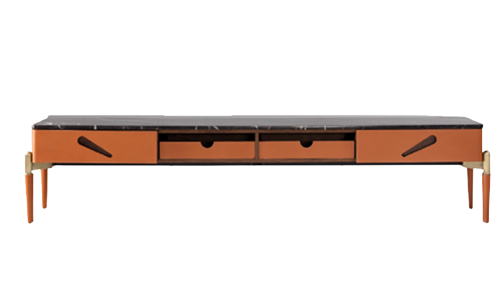 Marble Top Modern TV cabinet
Modern TV stand with marble is the latest design. It has a simple but stylish design. The use of brass leg wrapped with high-quality saddle leather adds more modern sense and elegance to the overall look, while extending durability and enhancing the crucial parts.
Living Room Wooden TV Stand
The lines of the side cabinets are clean and neat, with classic beauty. Unique taste, can be matched with modern or traditional style furniture. The hand-polished solid wood veneer shows the ingenuity of details and craftsmanship. The material is made by Smoked Veneer  and 304 Stainless Steel Titanium Plated.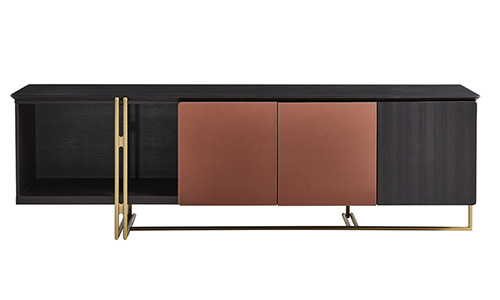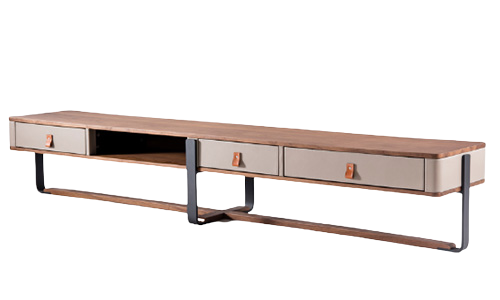 The TV cabinet is characterized by a harmonious blend of different styles. The lines of the backlit cabinet doors combine with the circular storage space, rounded corners and slender legs, allowing solid wood and thick metal to coexist elegantly.
Saddle Leather Wooden TV Cabinet
TV stand in an oak veneer finish. It has high cast steel legs which make it easy to clean in daily life. Two hidden wholes help organize the wires for your entertainment unit to save your living space from a mess. As one of the basic functions of a TV stand, it has two big drawers for storage while quality accessories from famous brands are used to prolong the utility of the TV unit.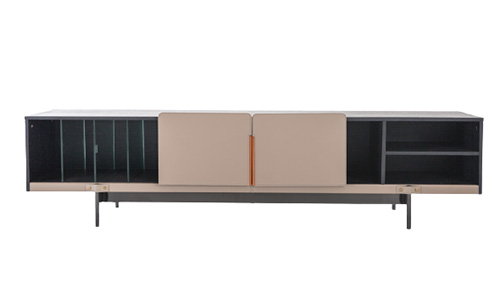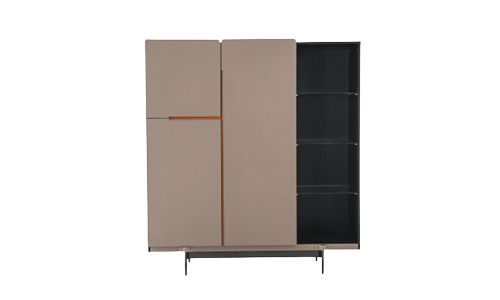 Minimalist Side Cabinet/Console
MEDO Side Cabinet in a classic design is a perfect match for the dining room. The suitable size, succinct high-grade shape, as well as large storage function makes it indispensable and practical in the dining room.
Living Room Console Table
MEDO Console Table shows the beauty of craftsmanship with the collide of different materials and colors. The frames are polished metal strips; the partitions and cabinet tops are walnut or oak solid wood; and the panels are oak or walnut veneer medium density fiberboard. The door of the medium density fiberboard opening outwards, and the inside of the sideboard is decorated with wood.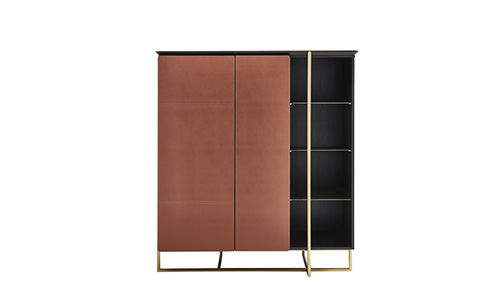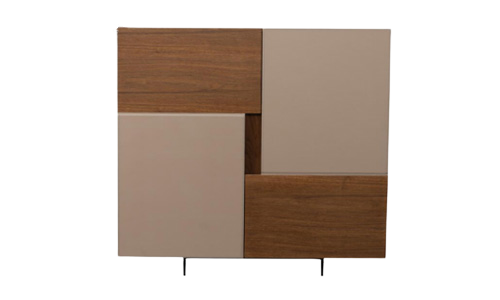 Unique Side Cabinet/Shoe Box
It can be used as both side cabinet and shoe box. With a perfect mix of wood and leather, it provides a refreshing view in your home at living room or entrance. It comes with four open doors using a contrasting color that makes it outstanding in the collection. Large storage is also an attractive feature, it right suits your simple lifestyle.
Modern Luxury Dining Side Table
Console table is a functional item that suits for kitchen and dining room. The middle is considerate extra with two layers stretching storage box, the base layer is large storage. The delicate combination perfectly upgrades your daily life experience. Moreover, with the material of the saddle leather and the top of marble or wood surface,  it will highlight the master's life philosophy on minimalist and fashion.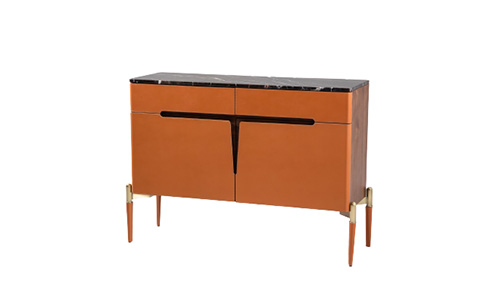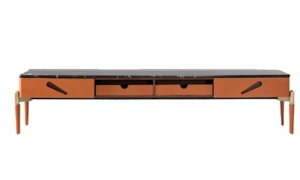 Luxury TV Stand | Living Room Modern Design TV Stand | Wooden TV Cabinet Designs
Consumers that look for custom TV stands have different features and design preferences. Understanding this concern, MEDO creates stylish and durable custom TV stands that cater to your target market.
Using high-quality materials, the latest designs, and expert manufacturing, we make custom TV stands according to your specifications. MEDO' highly marketable TV stands can always help you add value.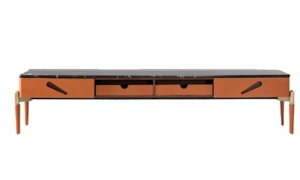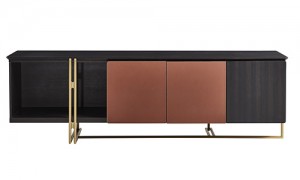 Living Room TV Stand Series is one of the top-rated TV stands in MEDO collections. It's one of the favorites on the market. MEDO designer gives it a brand new color which is widely used in furniture. To meet the demands of different space sizes, it can also extend in length by adjusting the up panel to make it longer or shorter. It is quite adaptable to different spaces.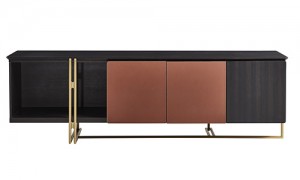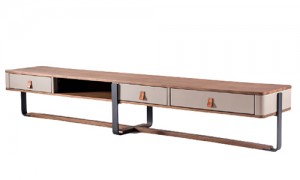 New Design Home Furniture Style | Storage Steel TV Stand | Modern Minimalist TV Cabinet
The major part is in Veneered MDF part adds more style. The base is strong carbon steel so it can be very strong and at the same time very sleek.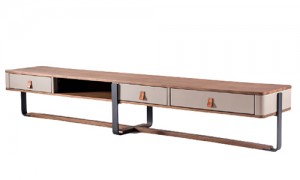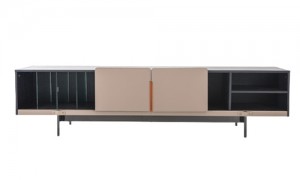 With a modern contemporary design, it combines simplicity and function together very well. What's more, the big drawers offer large storage space and makes the TV stand practical. The solid wood & saddle leather with marble top make it strong and stable in structure for safe and long-time usage.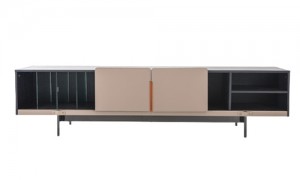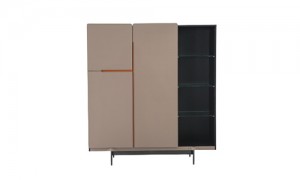 A console table at entrance is the first impression of furniture in a house. Though it is usually used in the entry way, MEDO console tables can be applied to any space in the home and is endlessly adaptable.
MEDO console tables also combines the sleek design and utility. By utilizing the advanced machine and quality materials, you can be assured about the quality of MEDO console tables.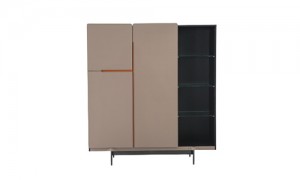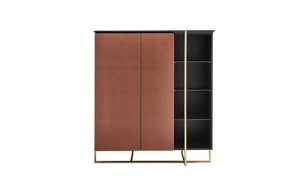 The design is simple and modern which is versatile in many styles and spaces. It combines wood and steel very well to present a modern look. The top offers small boxes for storage for small articles that could help organize your entry. The base comes in a cast black square steel tube. Though it looks slim, it's strong thanks to the fine steel quality.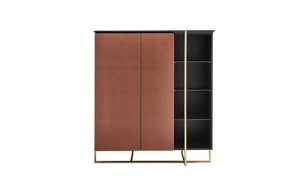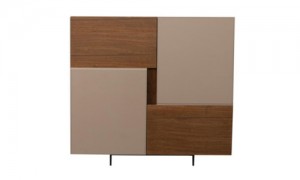 High Quality Minimalist Console Table | Living Room Storage Wood Cabinets Furniture | Hallway Cabinet Furniture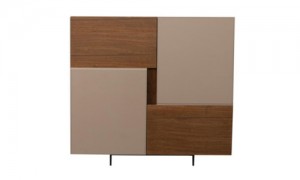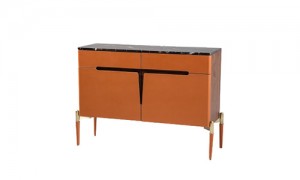 With a modern contemporary design, it combines simplicity and function together very well. The solid wood & saddle leather with marble top base makes strong and stable in structure so it is very safe to use.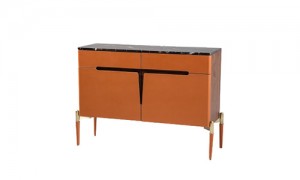 ---
Previous:
Table
Next:
Others
---
Write your message here and send it to us