Bi Folding System
MDZDM100A
Product Detail
Product Tags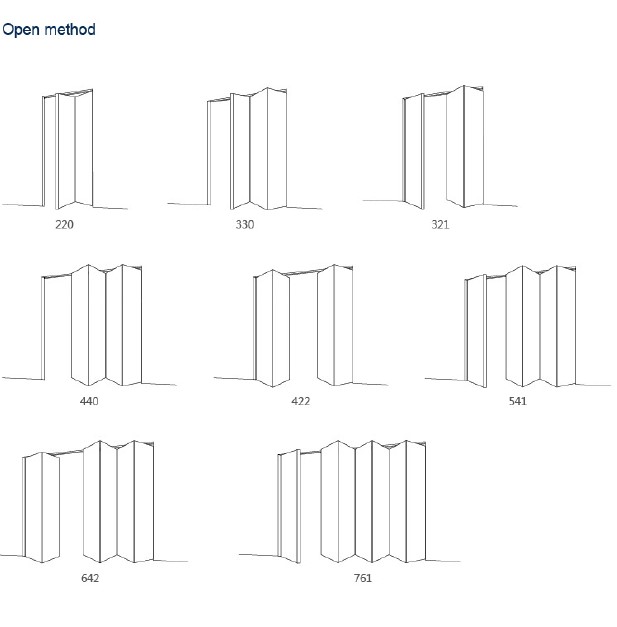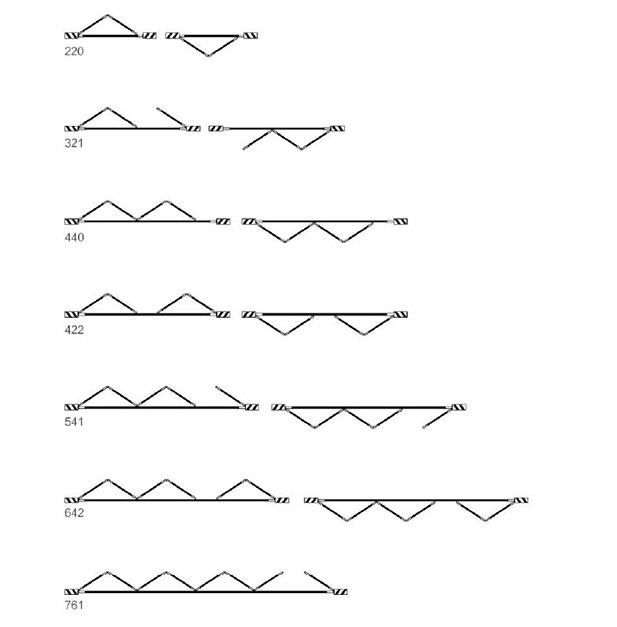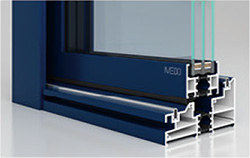 MDZDM100 Hidden sash bi folding door system
A bi folding door system that combines thermal break, narrow frame, concealed sash, and high-low water proof track is MEDO MDZDM100, the first facade concealed sash bi folding door in the world! MEDOdesigner announces with pride: You ask for it. We can do itl
Automatic locking system, arbitrary combination


Automatic locking system: one press and one push to open, one pull to lock. Arbitrary stacking: various combination for a changing and flexible space.


Anti-pinch design: careful and considerate protection. Corner sliding without pillar with concealed sash design.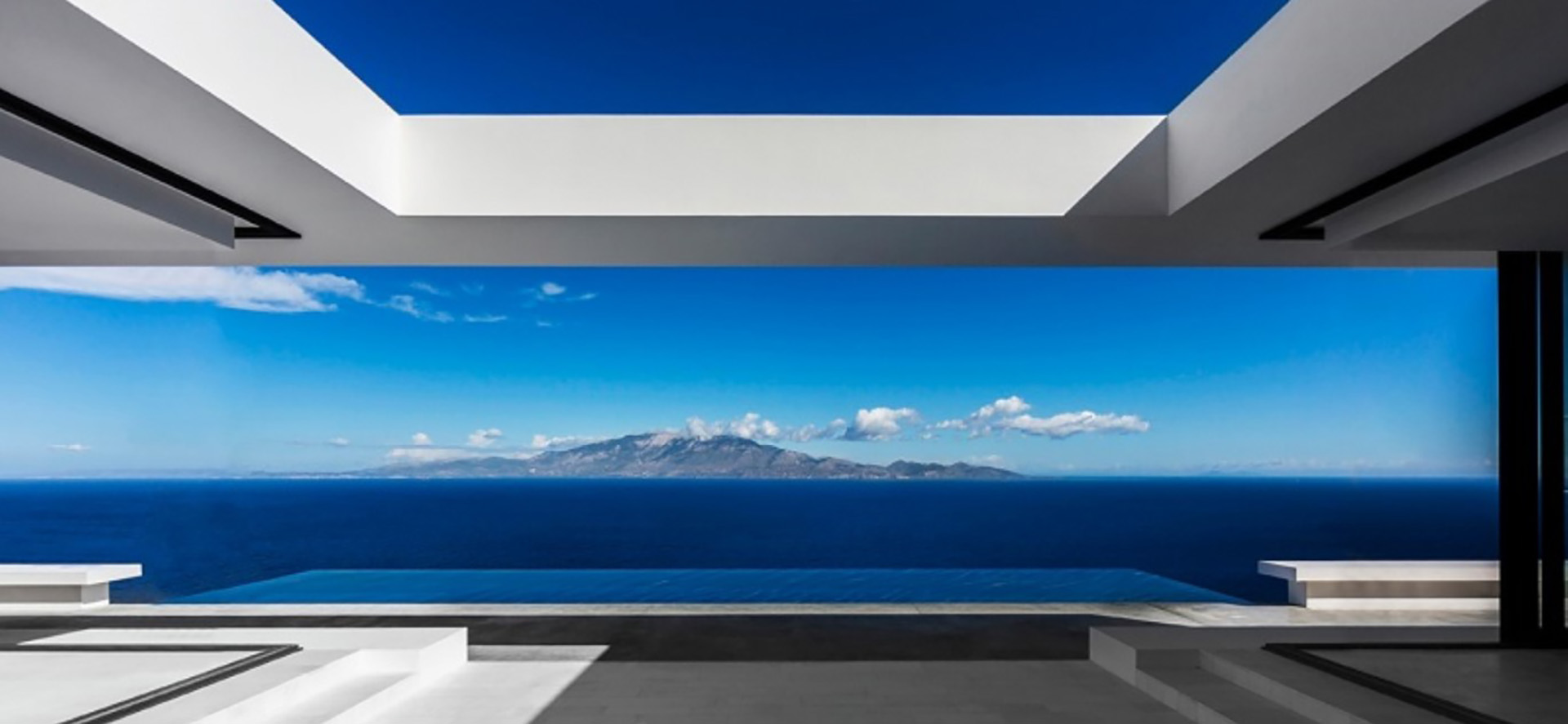 MEDO Bi-Folding Doors are the perfect accompaniment to any room, transforming living areas into bright and open spaces by folding and gathering all panels to one side. With Corner Bi-Folding System, the whole wall can disappear to provide 360° view.
Hidden Sash | Narrow Frame
When the product manager tried to hide the folding door sash, people thought he was crazy: How could this be possible?
When MEDO designers integrated thermal break, narrow frame, hidden sash and high-low waterproof track into one folding door system
They are proud to announce: whatever you want, we can realize it!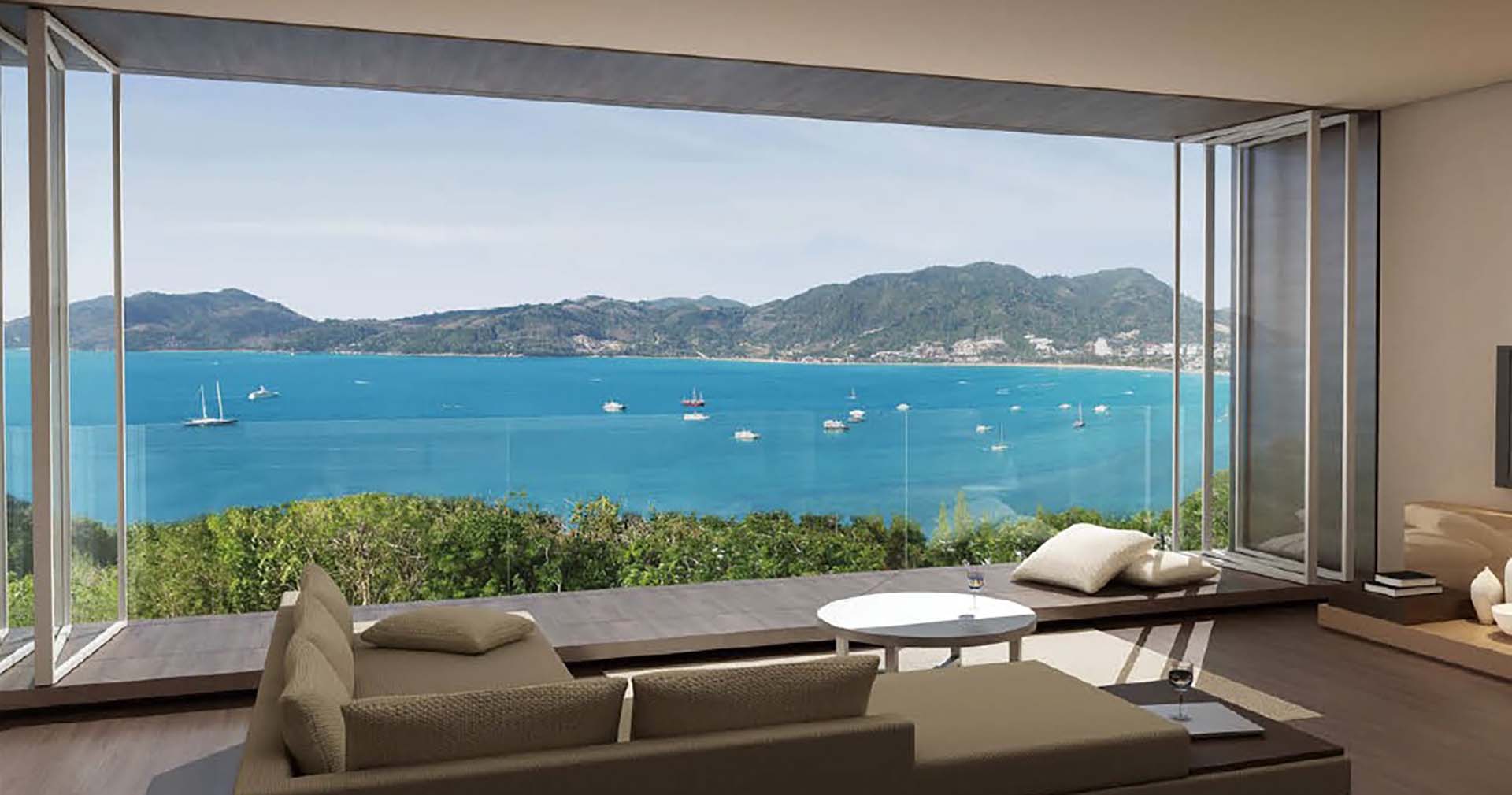 With Polyamide thermal barrier technology, MEDO Bi-Fold Series help keep rooms warm in the winter and cool in the summer, subsequently reducing energy bills. In addition, a number of threshold options are also available to give further-improved weather performance.
High-security multi-point locking mechanisms are fitted on opening sashes, with shoot-bolt locking and internally glazed sealed units for added assurance.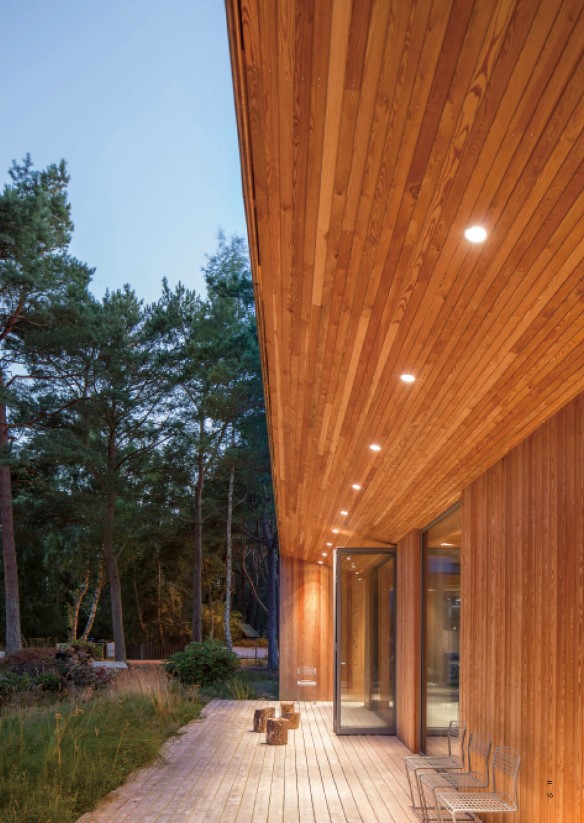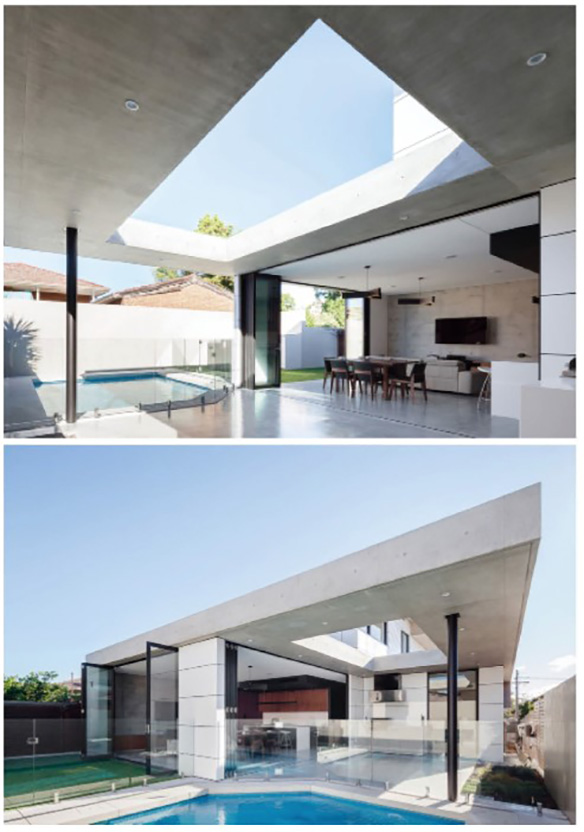 The owner has a deep love for big room and hopes to havemorespace and greater comfort. Though the site is not very big, theMD-100ZDM hidden bi folding door system allows it to beused as an extended interior space for leisure throughout theyear, making the interior and exterior areas joined together into alarge space seamlessly.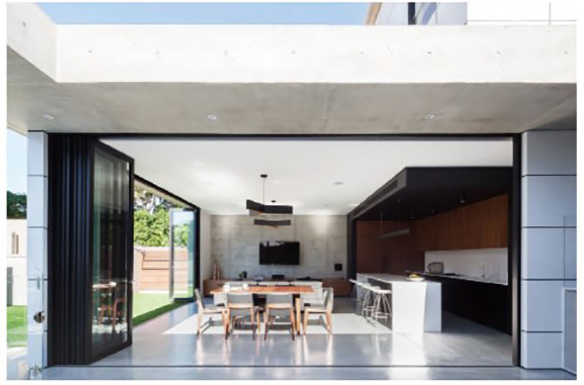 ---
Previous:
Casement Window
Next:
Curtain Wall System
---
Write your message here and send it to us
Products categories