Product Detail
Product Tags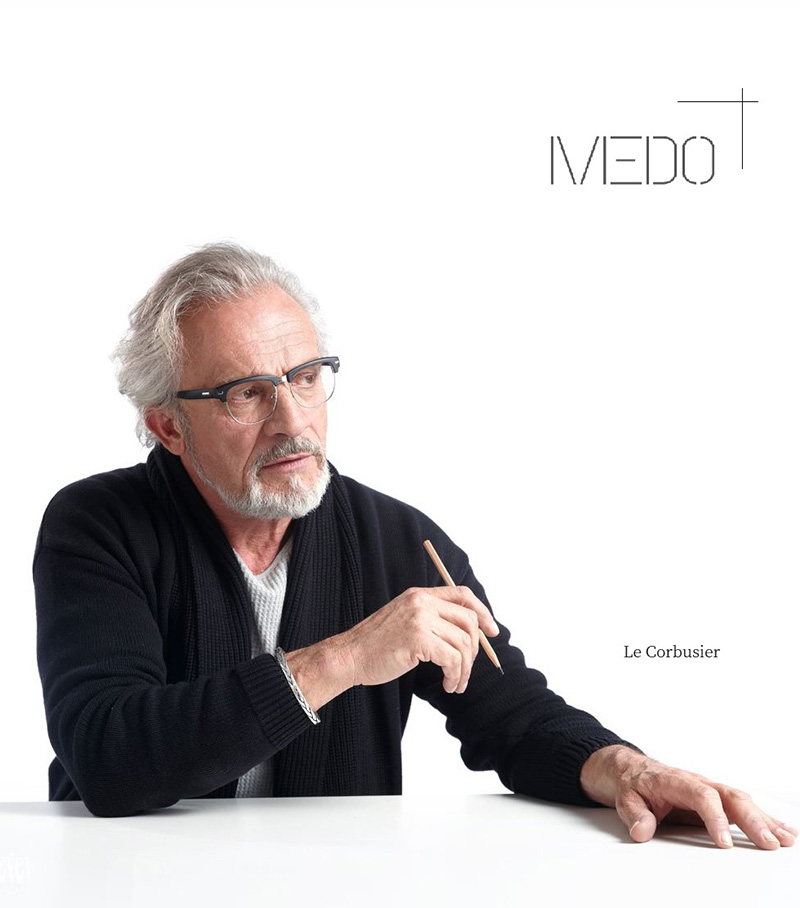 Italian minimalist art
Emphasizing beauty while paying more attention to comfort
Choosing premium first-layer genuine leather
Carbon steel legs embody light luxury and elegance
Perfect combination of comfort, art and value!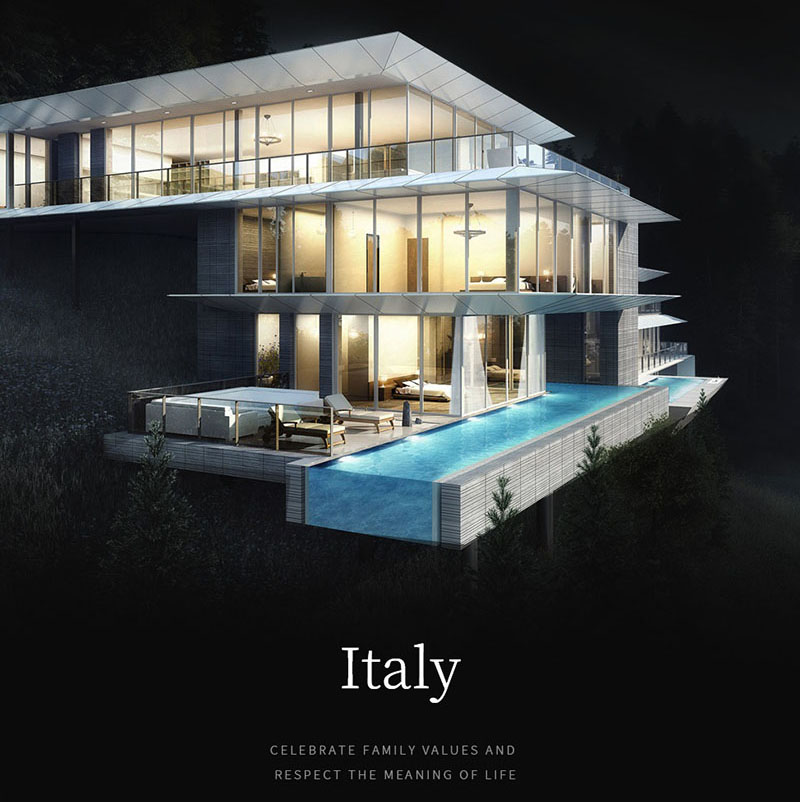 "Minimalist" is in trend
Minimalistic life, Minimalistic Space, Minimalistic Building......
"Minimalist" appears in more and more industries and lifestyles
MEDO minimalist furniture removes all unnecessary functions and redundant product lines, to build a natural, simple and relaxing atmosphere.
Your mind and body will set free to the utmost.
Product Description

Modern Furniture Bedroom Beds

Picture

Specification

Size(L*W*H)

1800mm

2100x2200x880mm

Side Table

500x400x470mm

Single Seater

800x860x780mm

Style:

Minimalism style

 

External Material:

Cotton linen+Special leather

 

Frame:

Metal-framed bed

Bed base&backrest:

Folding bed frame (iron frame and solid wood strip)

 

Bed Frame:

Baby Cotton Filling

 

Bed Leg:

Iron Steel Leg

 
The decorative edges of the cover are embedded in the dark gray fabric, adding to line sense and showing a graceful posture. High-density sponge-filled pillows support our heads and shoulders. It looks comfortable, which has an important relationship with the designer's proportion of product design.
Fabric sofas is a minimalist design characterized by a slope armrest which is designed according to Ergonomics.
High quality Carton Steel Frame.
Modern design, comfortable, casual, elegant.
Creating a feeling of sitting in the cloud.
Bed full set is perfect for rooms. The frame's high-density sponge reduces the damage.
Soft cotton is like a kid's skin.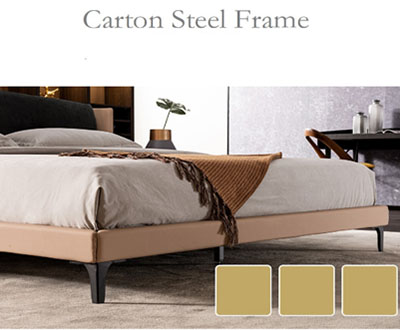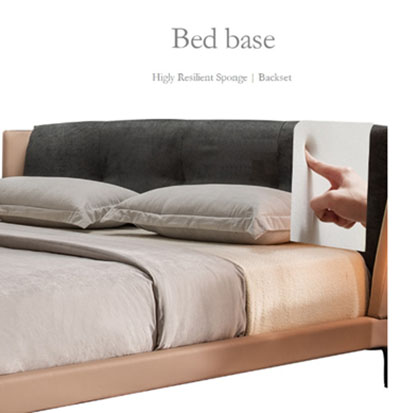 Bed base, Confort, Grand Big
Inside the big cushion is filling down sponge,very soft and so confortable!
Structure
In Pine wood structure is coated in high-resilience variable-density polyurethane foam. backrests in plywood of various thicknesses, coated in high-resilience variable-density polyurethane foam,quilting for added softness.
Strong bed frame
Iron frame + solid wood strip; Folding design. More space saving, convenient handling, simple disassembly, convenient storage.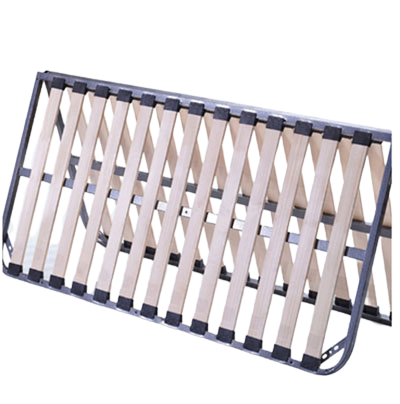 Our customer-focused mentality ensures that our in-stock models and custom beds are more comfortable and durable than competing furniture. With our superior wastage control and streamline production, we rise above other bed manufacturers in terms of low prices and high quality.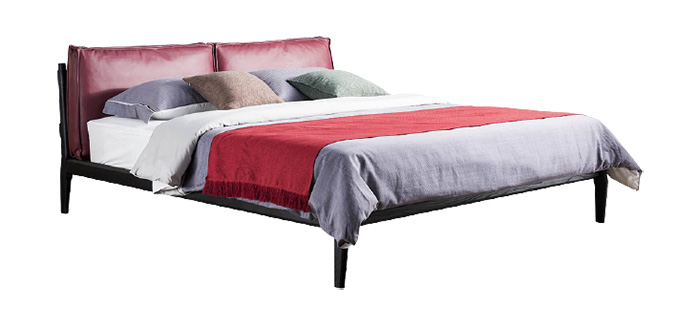 Customized King Size Beds
MEDO provide customers with customizable king size beds to meet the needs of different market. Except the size, we also offer storage for designs which technique possible as an optional choice.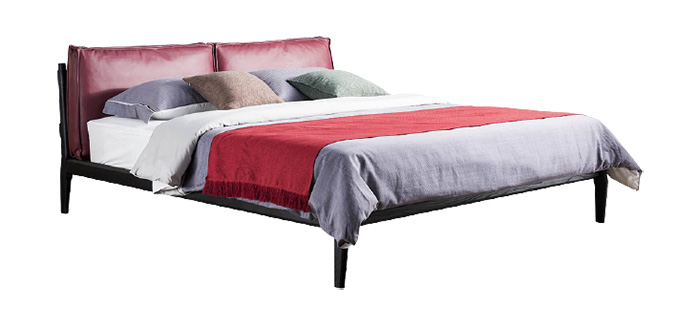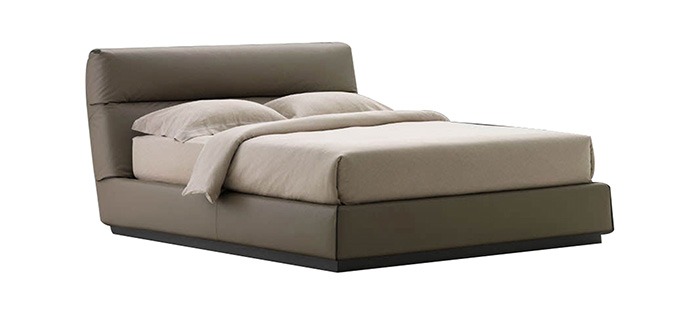 With our strategy to become a one stop home furniture provider, our ability and capacities for beds design and production are increasing year by year.
The experienced  team and workers ensures each of MEDO products is of premium quality to reduce your aftersales call rates.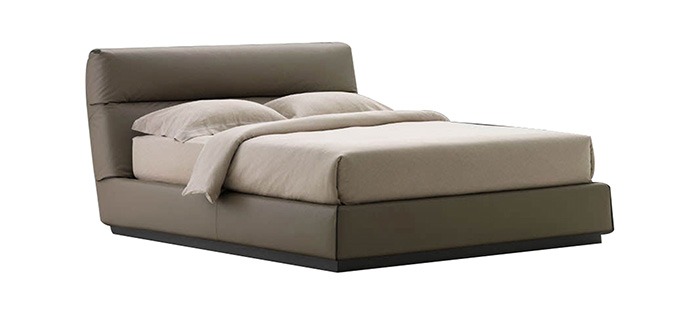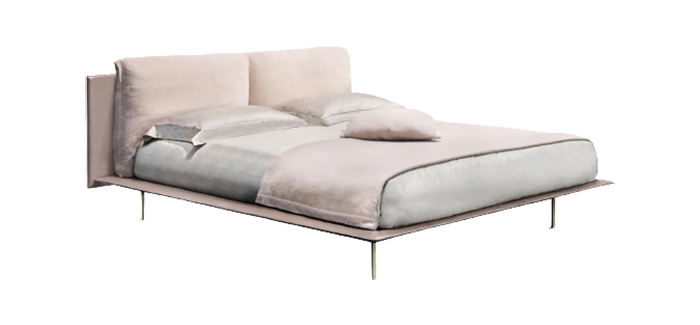 Full Size Bed Frame
Full Size Bed Frame with height-adjustable bed slat. The simple line perfectly reflected the essence of the minimalist design concept. The headboard is fully with 2 big cushions which add extra values.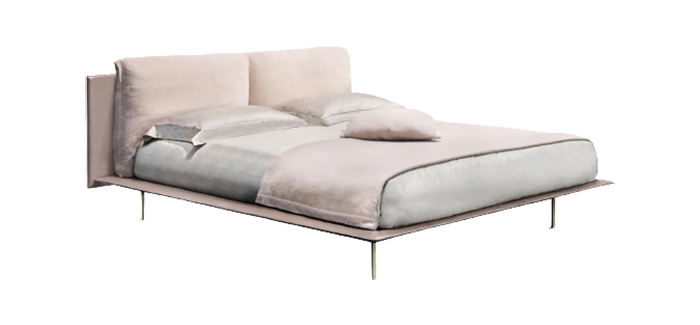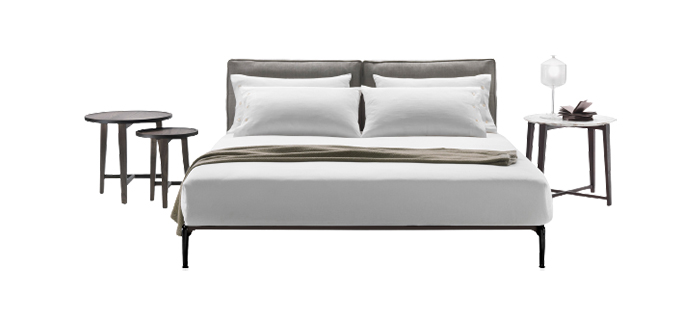 Not all your customers have big bedrooms, you need queen size beds to take that part of market.
MEDO provides space saving queen size beds which is perfect for small spaces. It has latest design with thin but sturdy side panel and headboard to ensure both safety and space saving needs.
Offering a wide range of covering material selection, you will be able to satisfy your choices with colors and textures of fabric and leather.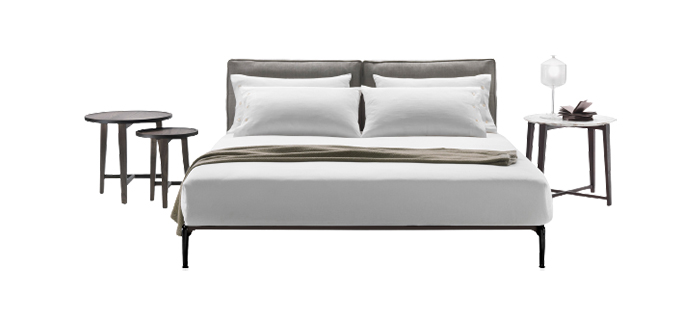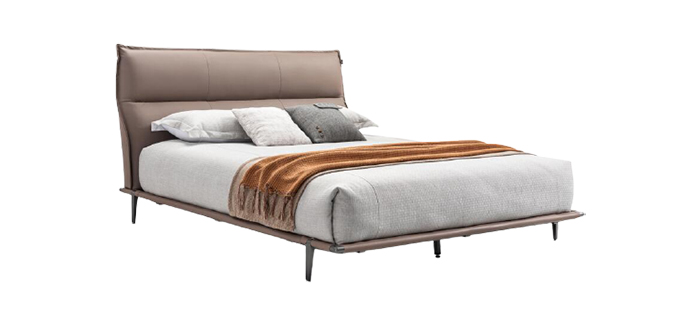 We have OUR CERTIFICATE OF DESIGN PATENT,If there is imitation, we can trace the liability.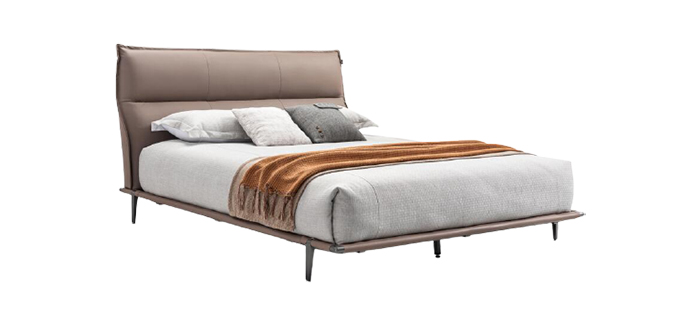 Product Description

Modern Furniture Bedroom Beds

Picture

Specification

Size(L*W*H)

1800mm

2320x1890x900mm

Side Table

500x400x450mm

Single Seater/Ottoman

800x860x780mm/500x380x380mm

Style:

Minimalism style

 

External Material:

 Microfiber leather

 

Frame:

Ash wood frame

Bed base&backrest:

Natural Feather/Folding bed frame (iron frame and solid wood strip)

 

Bed Frame:

Baby Cotton Filling

 

Bed Leg:

Solid Wood Leg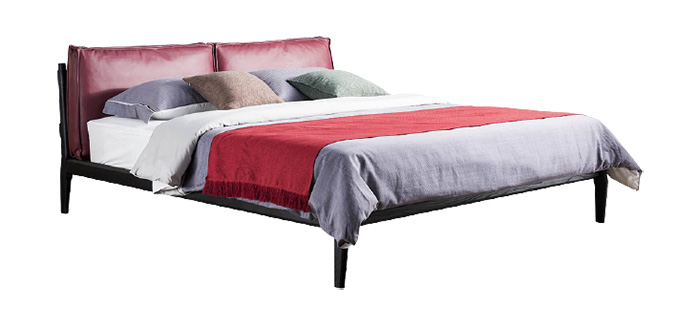 Product Description

Modern Furniture Bedroom Beds

Picture

Specification

Size(L*W*H)

1800mm

2390x2000x1100mm

Style:

Minimalism style

 

External Material:

Eco fabric

 

Frame:

Metal-framed bed

Bed base&backrest:

Natural Feather

 

Bed Frame:

Folding bed frame (iron frame and solid wood strip)

 

Bed Leg:

Carbon Steel Leg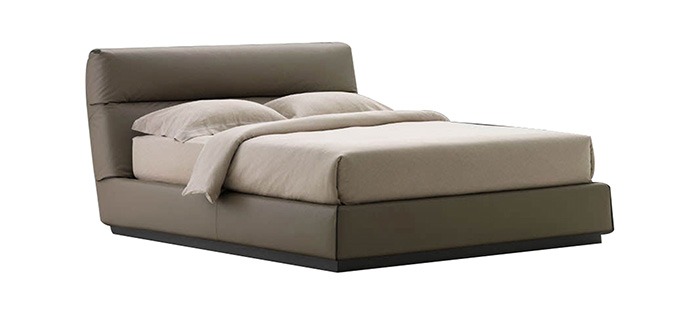 Product Description

Modern Furniture Bedroom Beds

Picture

Specification

Size(L*W*H)

1800mm

2320x1890x900mm

Style:

Minimalism style

 

External Material:

Cotton and Linen Fabric

 

Frame:

Metal-framed bed

Bed base&backrest:

Natural Feather/Folding bed frame (iron frame and solid wood strip)

 

Bed Frame:

Folding bed frame (iron frame and solid wood strip)

 

Bed Leg:

Iron Steel Leg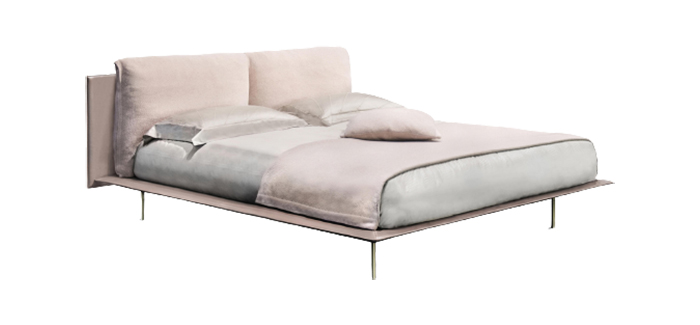 Product Description

Modern Furniture Bedroom Beds

Picture

Specification

Size(L*W*H)

1800mm

2330x1880x920mm

Side Table

540x400x470mm

Style:

Minimalism style

 

External Material:

Cotton and Linen Fabric

 

Frame:

Metal-framed bed

Bed base&backrest:

Natural Feather

 

Bed Frame:

Folding bed frame (iron frame and solid wood strip)

 

Bed Leg:

Iron Steel Leg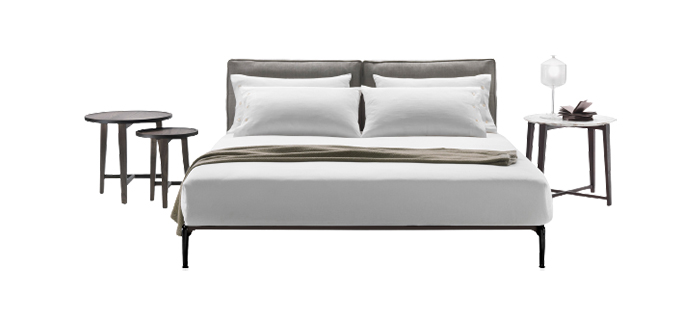 Product Description

Modern Furniture Bedroom Beds

Picture

Specification

Size(L*W*H)

1800mm

1910x2340x1025mm

Style:

Minimalism style

 

External Material:

Eco fabric

 

Frame:

Black Carbon Stainless Steel-framed bed

Bed base&backrest:

Natural Feather

 

Bed Frame:

Folding bed frame (iron frame and solid wood strip)

 

Bed Leg:

Black Carbon Stainless Steel Leg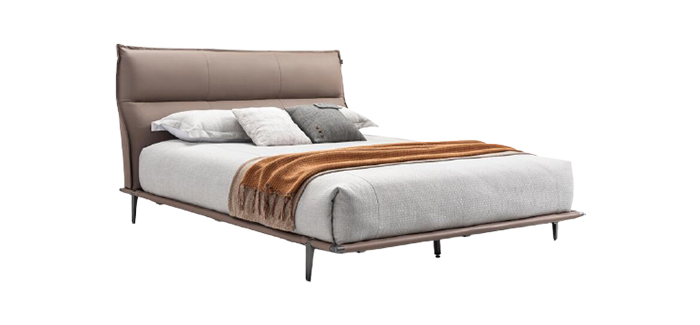 ---
Previous:
Turnable Sliding System
Next:
Chair
---
Write your message here and send it to us